FREE 30 day premium trial
Teaming up with

Enter Email ID to unlock
FREE 30 day premium trial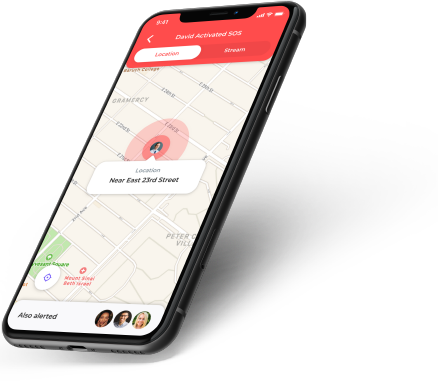 Follow Me
Allow your designated contacts to follow your position in real time so they can help you in case of an emergency.
Fake Call
You can create a predetermined "caller ID" and a time to receive a fake call so you can excuse yourself from an uncomfortable situation by pretending to take an important call.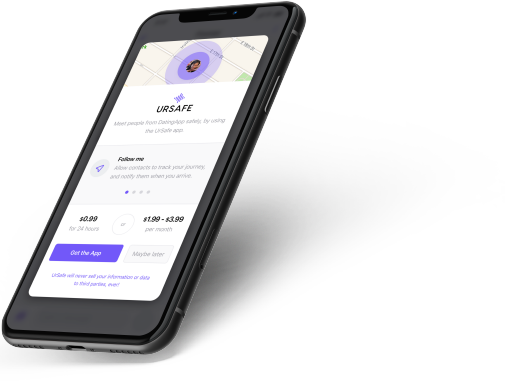 Voice Activation
UrSafe is the very first and only personal security app with hands-free, voice activated SOS in the world. In case of an emergency, you can notify your loved ones without touching your phone and provide the nearest 911 center with rich data.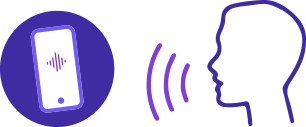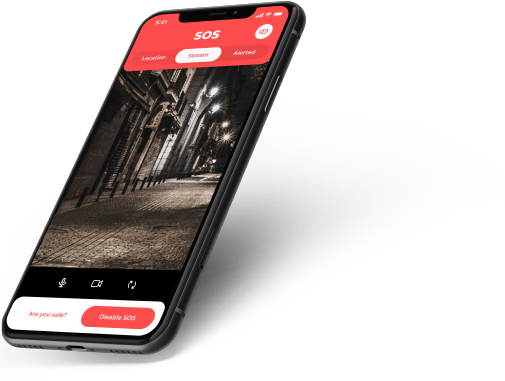 Live Stream
Once you activate SOS, UrSafe will automatically start recording and streaming audio and video directly to your designated contacts.
Check-In
Let your loved ones or designated contacts know you have safely reached your destination. If you are still on your way, let them know everything is alright by entering a code.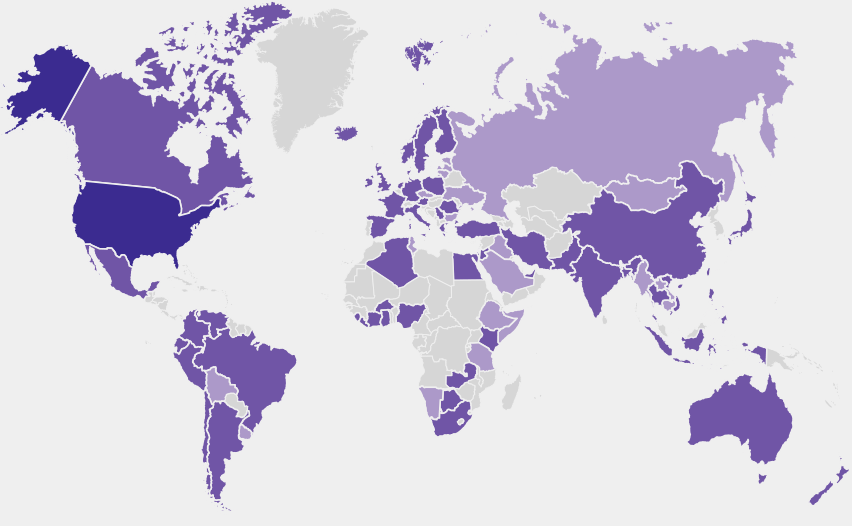 Strong presence
Very present
Present
UrSafe is Global
UrSafe offers emergency services in 200+ countries and territories.
These are game-changing features and everyone knows it now!
"The hand free option is programmed to the owner's voice, so no one else can trigger it."

"UrSafe Social Media App Looks To Make Dating Secure After COVID-19."

"UrSafe App has been made to respond to the current security needs of every person, no matter who they are, what they do or where they live. (…) If one person finds the app comforting and prevents or saves them from physical harm we will be satisfied"